GO HOME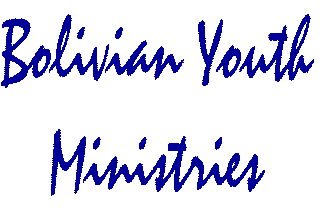 About Us. (still being worked on)
Phacilities, Philosephies and Phun Phacts
Facilities:
On the 4,000 square meter lot here, we have four homes. The two connected homes have been used during the past seven years as the girls' homes. Recently, Linda and I moved out of the 'front house' and into a very cozy (small) home to enable the use of the bigger front house for ministry. The third home is now being used and the total number of girls is 30.
The Student Center is three large classrooms that are used primarily for tutoring in the afternoon during the school year. We also have group meals at special times in the bigger room; it can seat a good 40 people for dinner.
Additionally, there are two 'cabins' used for storage of material or people (whichever has a greater demand), a small storage shop, office, laundry room and kitchen.
The facilities suit the ministry well and there is no immediate need for expansion. There is, however, a constant need for maintenance and updating. We thank the Lord for the facilities He has provided knowing that without them we would never be able to operate efficiently. God is SO good!
The first house on the lot built about 12 years ago.

Now a home for 14 girls with lots of space to play.




The two back houses with a small laundry room.

Space for 24 girls fairly comfortably.

Another view of the back homes.

Two cabins for people or stuff, a small workshop and even smaller office




A view of the kitchen/bakery and one of the student center rooms.




We try and keep things looking nice with a flower and vegie gardens.

Small student center classroom.




The larger classroom used as the student center, group meals and get togethers.




Our small (950 sq.ft) home in the center of action between the girls' homes.

And our cool army green Land Crusier.